SEAL AND SEA LION DETERRENCE SYSTEM
WITH NO NEED FOR POWER, WATER OR MAINTENANCE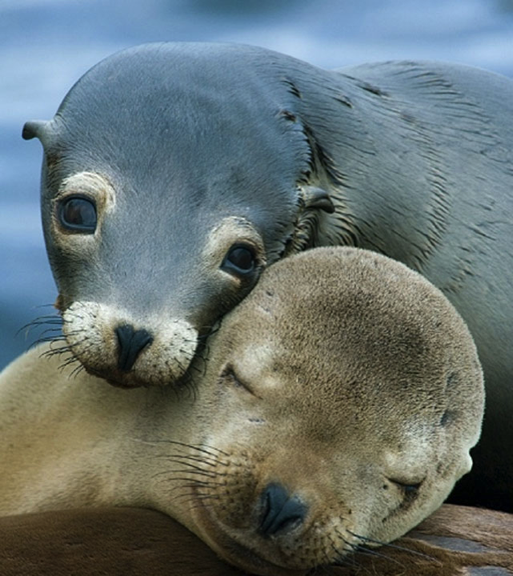 PROTECT YOUR PROPERTY WITHOUT HARMING THESE MAGNIFICENT ANIMALS!
131 East Alton Avenue, Santa Ana, CA 92707
W A R N I N G :
SealStop units have sharp edges and rotating elements. Do not touch or step on SealStop units. They are slippery, wet or dry, and may pose a trip hazard which can lead to injury or loss of life. Installed areas should be clearly marked and warning signs should be installed to alert about these  dangers.
SealStop shall not be liable for any special or consequential damages that result from the use of, or the inability to use, SealStop products or the performance of the products, even if SealStop has been advised of the possibility of such damages.
SEALSTOP is patented and is a trademark of SealStop.
Contents of this website are copyrighted© by SealStop. All rights reserved.